The most critical time in a construction project occurs before the first boot hits the ground. This is because the success of your project depends largely on important decisions made before construction begins. Nitz has established a reputation for maximizing our client's funds and energies by carefully guiding the process which precedes construction. Beginning as early as land acquisition, we put our expertise at your disposal to help you ensure the most important decisions support your organization's vision and goals. 
Our Pre-Construction Services are tailored for each client, but often include providing counsel in purchasing the right parcel, selecting your architect, securing financing, identifying site and project constraints, understanding your building needs, cost estimating, scheduling, phasing, value engineering, navigating permits, community approvals, and more. Success in this critical phase will ensure that your organization makes the most of its investment and has a sound plan for success before moving into construction.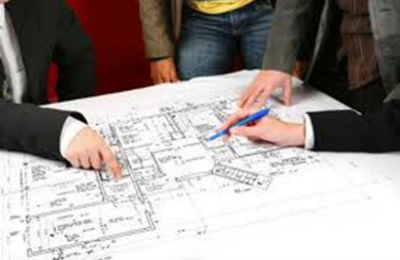 Though we believe you are best served when we join the project team as early as possible, we can also operate as a trusted General Contractor. Under this type of service, Nitz joins your team just prior to the start of construction. Working with plans made ready for permit approvals by your architect and designers, Nitz is able to work under any number of contract delivery methods, including Fixed Price, Guaranteed Maximum, Cost-Plus, and other variations on these common forms. We set high standards for quality control, cost-efficiency, and timely completion. We are also able to self-perform key trades when it is to the benefit of your project. As always, we go the extra mile to earn your continued trust.
Many projects and owners benefit from the streamlined nature of Design/Build delivery. Under this method Nitz works with the primary designer to become a sole source provider of pre-construction, design, and construction services. Design/Build offers several advantages to the client, including time and cost savings, simplified organization with unified project leadership, and the opportunity to balance all aspects of project planning and completion within one cohesive team focused on realizing your vision. Nitz  works with carefully selected architects, designers, and consultants based on experience and skill ideal for your project.
Our ability to perform total site development services with our own equipment and labor forces sets us apart from most other General Contractors our size. This unique capability also allows us to save money and better control the construction schedule for our clients. These services can include earthwork and grading, utilities, storm water management, sediment and erosion control, site concrete, preparation for asphalt paving, landscaping, and more. We also sub-contract these services to other commercial General Contractors in the Washington D.C. Metro area.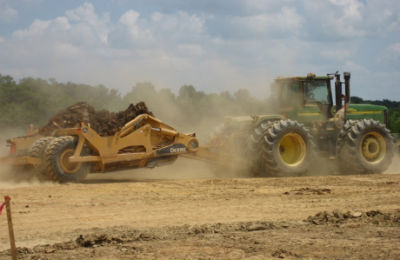 Minor site projects, including storm water improvements and repairs, conservation areas, Homeowner's Association projects, and other small scale civil work can often be difficult for owners to contract. Finding the right contractor with the skills and equipment to handle the work in a cost-effective manner is a challenge. Nitz has the experience and the fleet to take on any of these unique projects.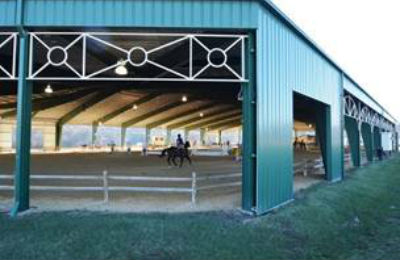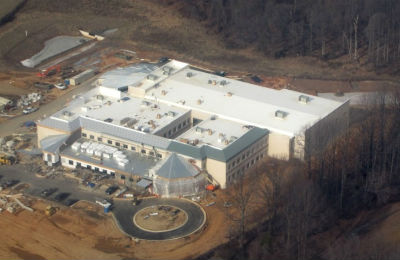 ENGINEERED METAL BUILDINGS
Engineered Metal Buildings are often misunderstood. While standard pre-engineered packages can provide cost-efficient space for a variety of basic commercial needs, they are not often considered for complex, or custom projects. Furthermore, indiscriminate metal building companies have diminished the reputation of the industry by rampant misrepresentation, and questionable sales tactics. In actual fact, engineered metal buildings can be sophisticated, beautiful, cost-saving solutions for even the most expansive campus.
Nitz has partnered with the most advanced engineered metal building manufacturers in the United States to create several distinct projects, such as the award-winning Spencerville Adventist Academy.  Using traditional exterior building materials, we are able to realize the cost savings of engineered metal building while providing the refined look our clients desire. Our ability to blend engineered building components with conventional steel in a hybrid design provides unlimited architectural flexibility in a seamless, integrated design.
Nitz is leading the way to bring the advantages of engineered metal buildings into the world of modern, demanding design.
Some projects don't fall into a typical category. But we find that our unique expertise and versatility often make Nitz the right solution for your circumstance.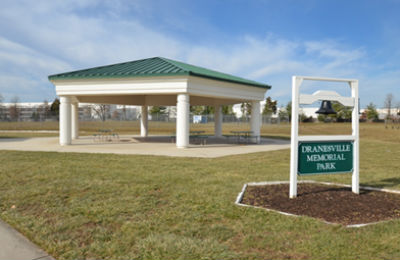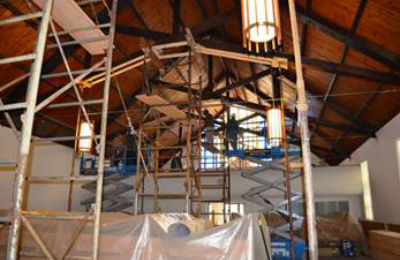 THEATRICAL LIGHTING & PERFORMANCE SOUND
A unique feature of our service is our knowledge of Theatrical Lighting and Performance Sound. Many of our project's sanctuaries, auditoriums, exhibit areas and the like have required this specialized expertise. Our unique experience allows us to design, provide and install pro theatrical lighting systems, and advise the owner carefully on their pro sound needs. Even when these systems are designed or installed by others, the benefit of having a builder who understands the nuance and details of these complex systems is a tremendous benefit.
Whether you have 'green' goals, jurisdictional mandates, or simply want the best building you can afford, your project team needs a leader who understands Sustainable Construction. We are committed to serving your project with expert leadership and counsel in all matters 'green'.